Introduction
Background and purpose
Kurume-shi World Azalea Center was established for the purpose of conservation valuable azaleas which were collected from all over the world in "International Azalea Festival '89 in Kurume" held in April 1989, linking with the celebration activities of 100th anniversary of the Kurume City.
At the point of establishment, there were about 21,000 plants of 1,600 varieties of azalea, including Kurume azaleas, Belgian azaleas and so on. The center boasts one of the largest azalea varieties in Japan.
The center is also expected to play a role in a base for production of flowers and ornamental plants in Kurume.
Facility
The construction year

1989

Site area

11,488 square meters
This center has a mother plant garden, a greenhouse, and a nursery facility for increasing.
Management office: Steel-framed conial-roofed one-story building (92.75 square meters)
Greenhouse: Steel-framed glass-roofed one-story building (822.15 square meters)
Nursery facility: Steel-framed FRA roofing (170.0 square meters)
Garage: Steel-framed slate-roofed one-story building (68.0 square meters)
New varieties
Benikasuri,Yumekasuri,Hanasayori,Harunoyume and Harunokasumi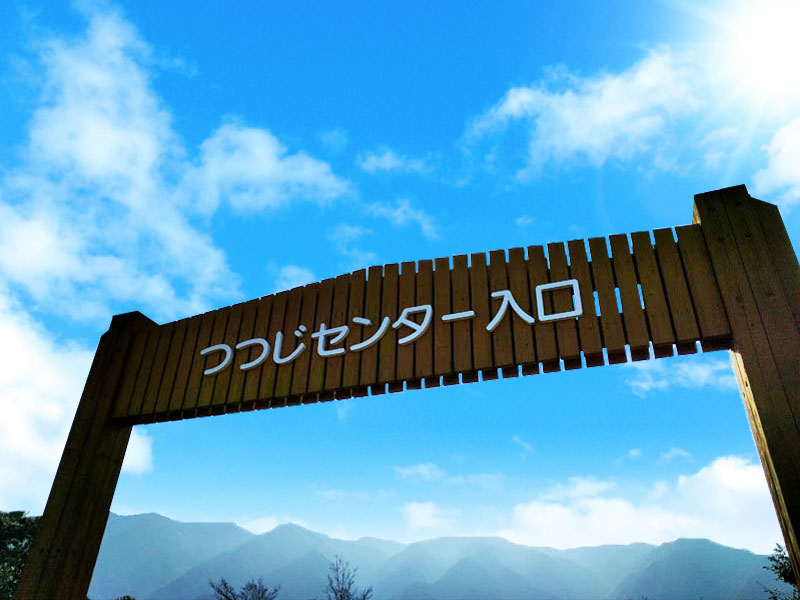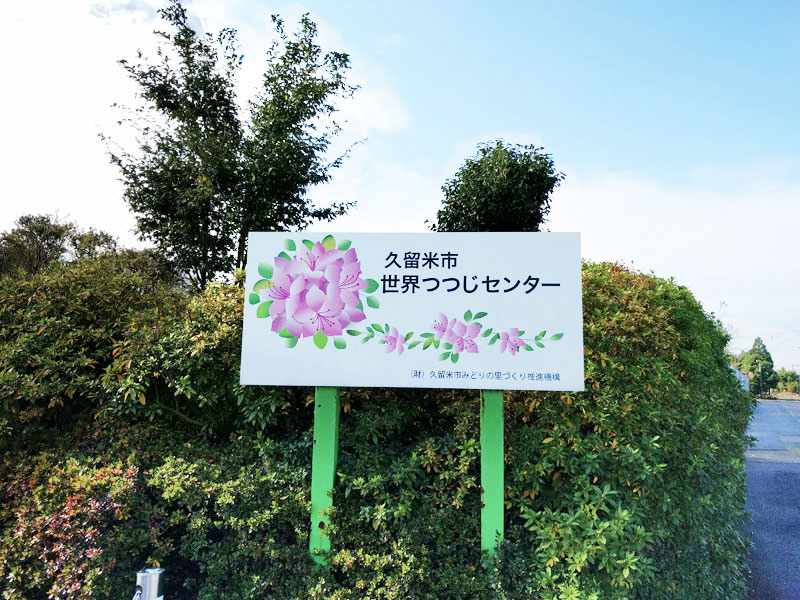 View in Google Street View
View in Google Street View
View in Google Street View